Evoko Minto wint Interior Innovation Award 2015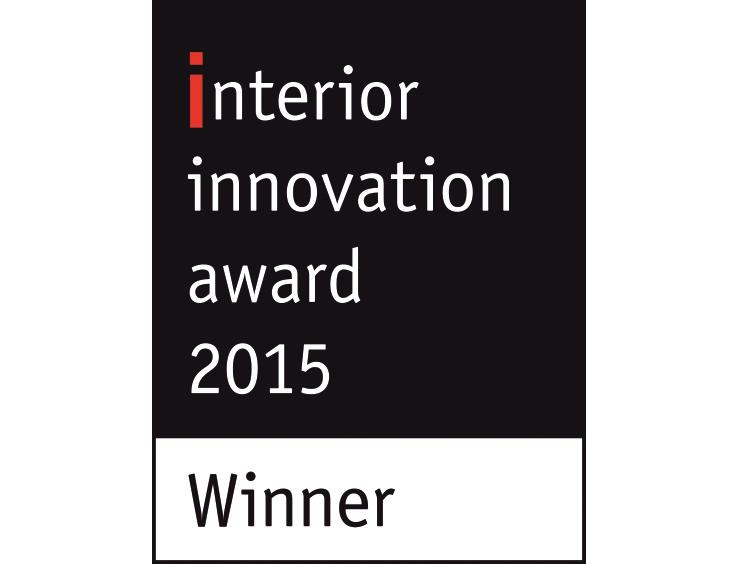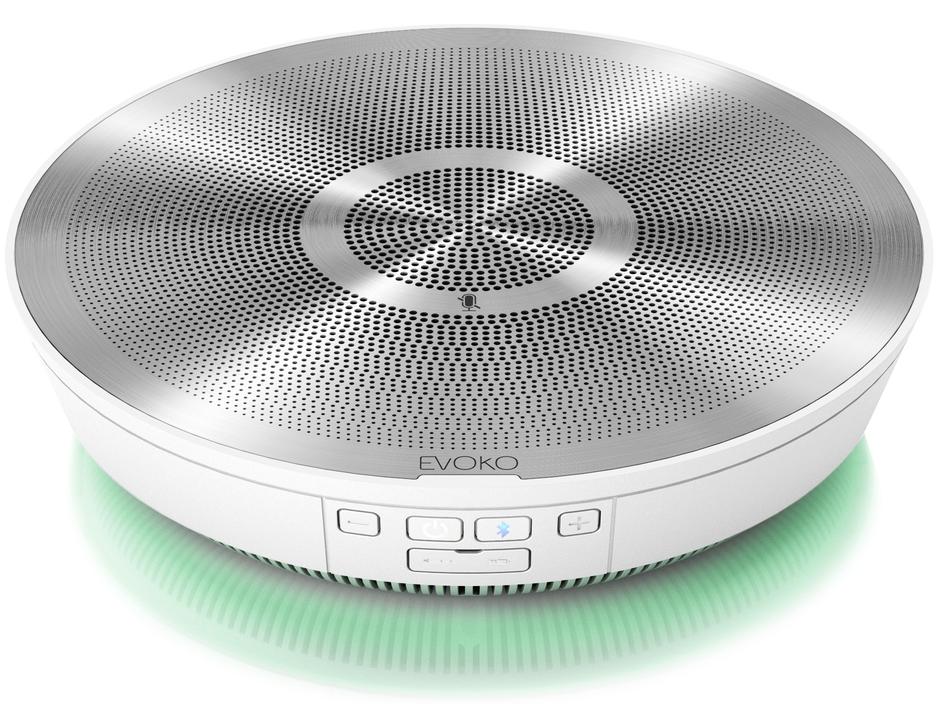 Onlangs won de Evoko Minto, een innovatief product voor conference calls, de Interior Innovation Award 2015. De Interior Innovation Award wordt uitgereikt aan een product met opvallende kenmerken op het gebied van kwaliteit, mate van innovatie en marketingconcept.
De Evoko Minto heeft deze prijs uitgereikt gekregen vanwege het prachtige ontwerp, de eenvoud in gebruik en uitstekende kwaliteit. Als u hem gezien heeft en er mee gewerkt heeft, snapt u precies waarom de vakjury voor de Minto gekozen heeft.
Al veel van onze klanten hebben de kracht van de Evoko Minto ontdekt en bij hen neemt deze een vaste plaats in de vergaderruimte in. Heeft u de kracht van Evoko Minto nog niet ontdekt? Kent u het product nog niet en heeft u nog geen goed beeld bij de mogelijkheden? Bekijk dan het filmpje hieronder.
Bent u op zoek naar een audioconferencesysteem dat betaalbaar is, flexibel in gebruik, van goede kwaliteit en er ook nog eens heel erg mooi uit ziet? De Minto is een conferencesysteem dat u graag op uw vergadertafel zet.
Vraag direct informatie aan of bestel via: 015 287 487 .
Of kies chatten of mailen aan de rechterkant.