IT Security, een veilig gevoel
In tijden van toenemende cyber crime, computervirussen en phishing mails, is het van vitaal belang om uw netwerk en de daarin geïntegreerde hard- en software optimaal te beveiligen. Adequaat beheer van deze oplossingen is echter tijdrovend en vereist specialistische kennis. Organisaties die deze kennis of tijd niet beschikbaar hebben, kunnen de implementatie van een robuuste en bewezen antivirus-oplossing, firewall etc. met een gerust hart aan de BIS|Econocom specialisten overlaten.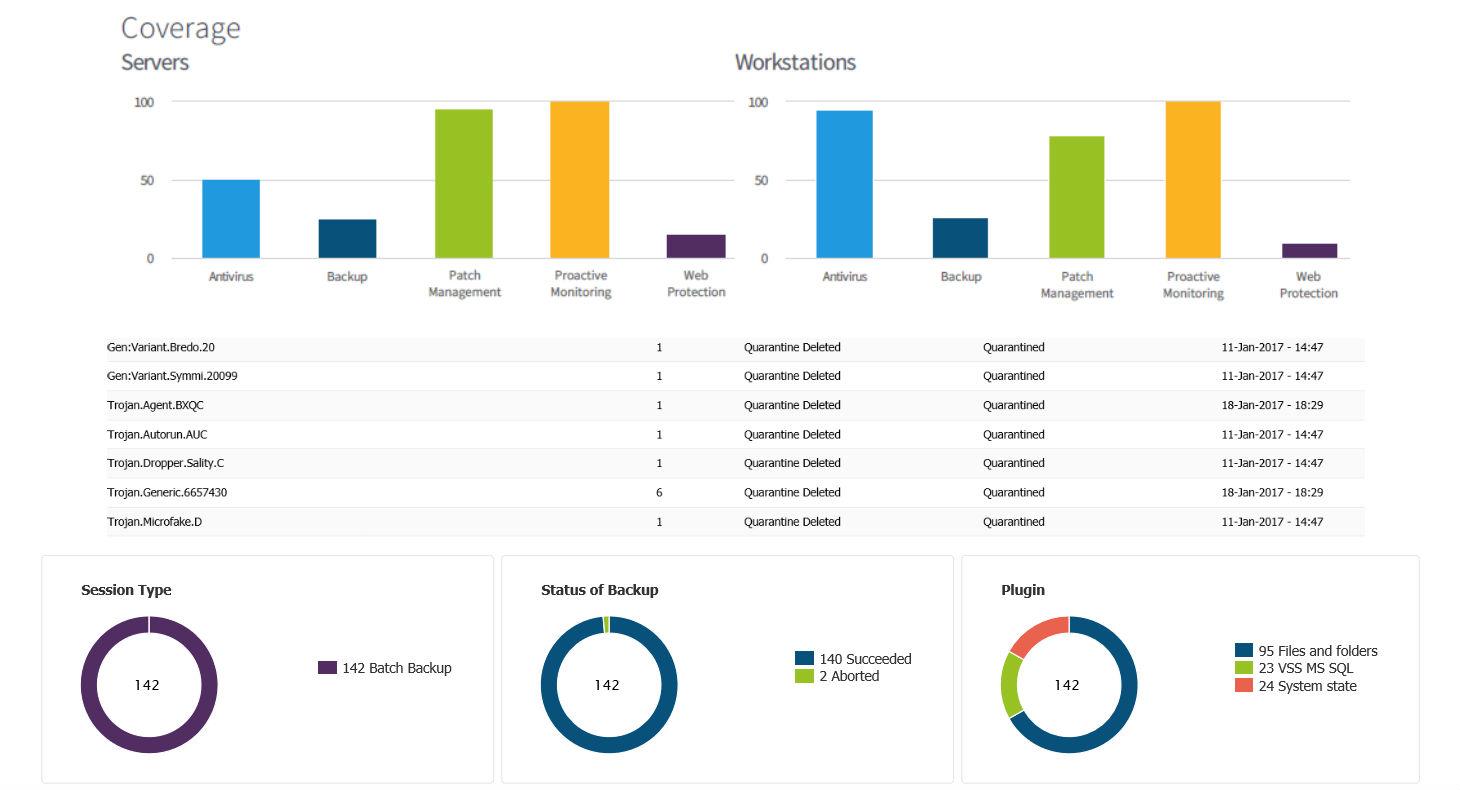 Onze IT Security service geeft controle over de netwerkbeveiliging van uw organisatie met realtime bescherming tegen bedreigingen, zoals virussen, spyware en andere malware. Deze cloud based service is geoptimaliseerd om te scannen op bedreigingen van de veiligheid, zonder dat uw pc's en systemen trager worden; ook niet tijdens scans en updates. Doordat scans zonder veel moeite - op basis van policy management - geautomatiseerd en geconfigureerd kunnen worden, bespaart u samen met BIS|Econocom tijd en geld bij de bescherming van al uw servers, werkstations en laptops.
Daarnaast verzorgen wij natuurlijk de periodieke uitrol en implementatie van noodzakelijke security updates via een remote verbinding. Een veilig gevoel!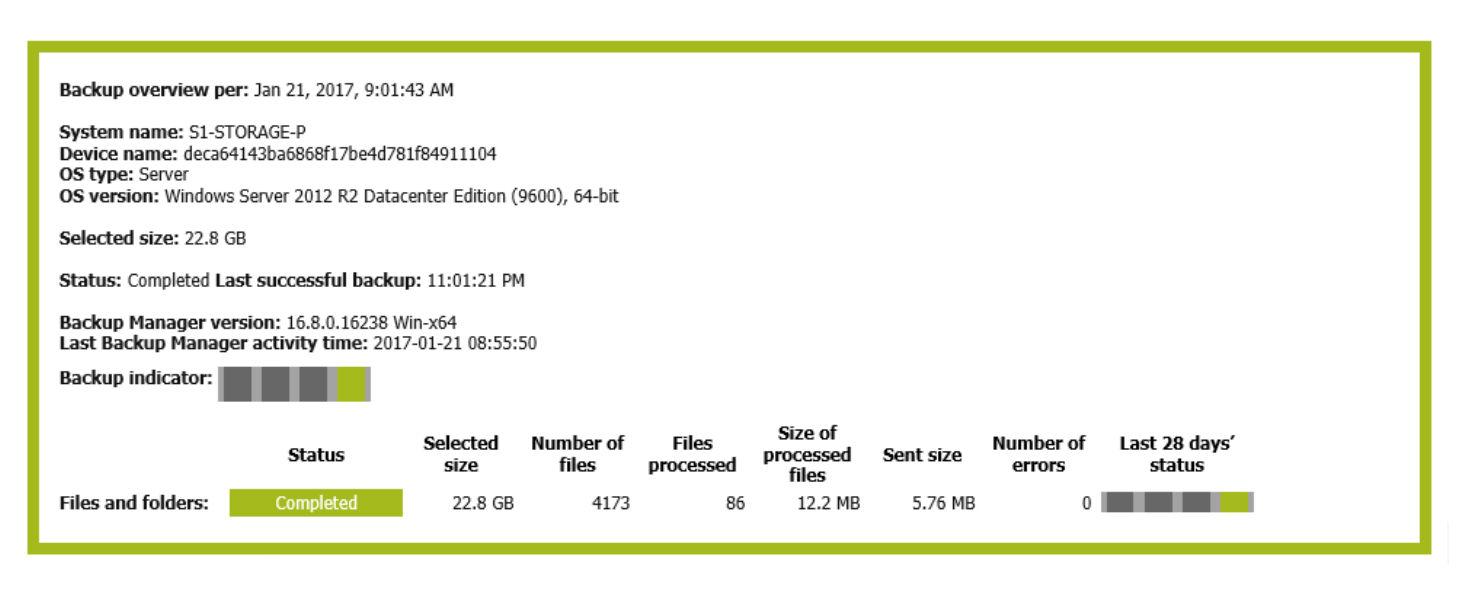 Benieuwd naar de voordelen van onze IT Security services voor u?
Bel BIS|Econocom: 0180 – 486777, of gebruik de mogelijkheden rechts.